Sydney Cardiology Patients
Welcome to Sydney Cardiology
Your doctor is dedicated to providing expert cardiac care . From consultation to treatment, your doctor is passionate about providing high quality and positive patient experiences.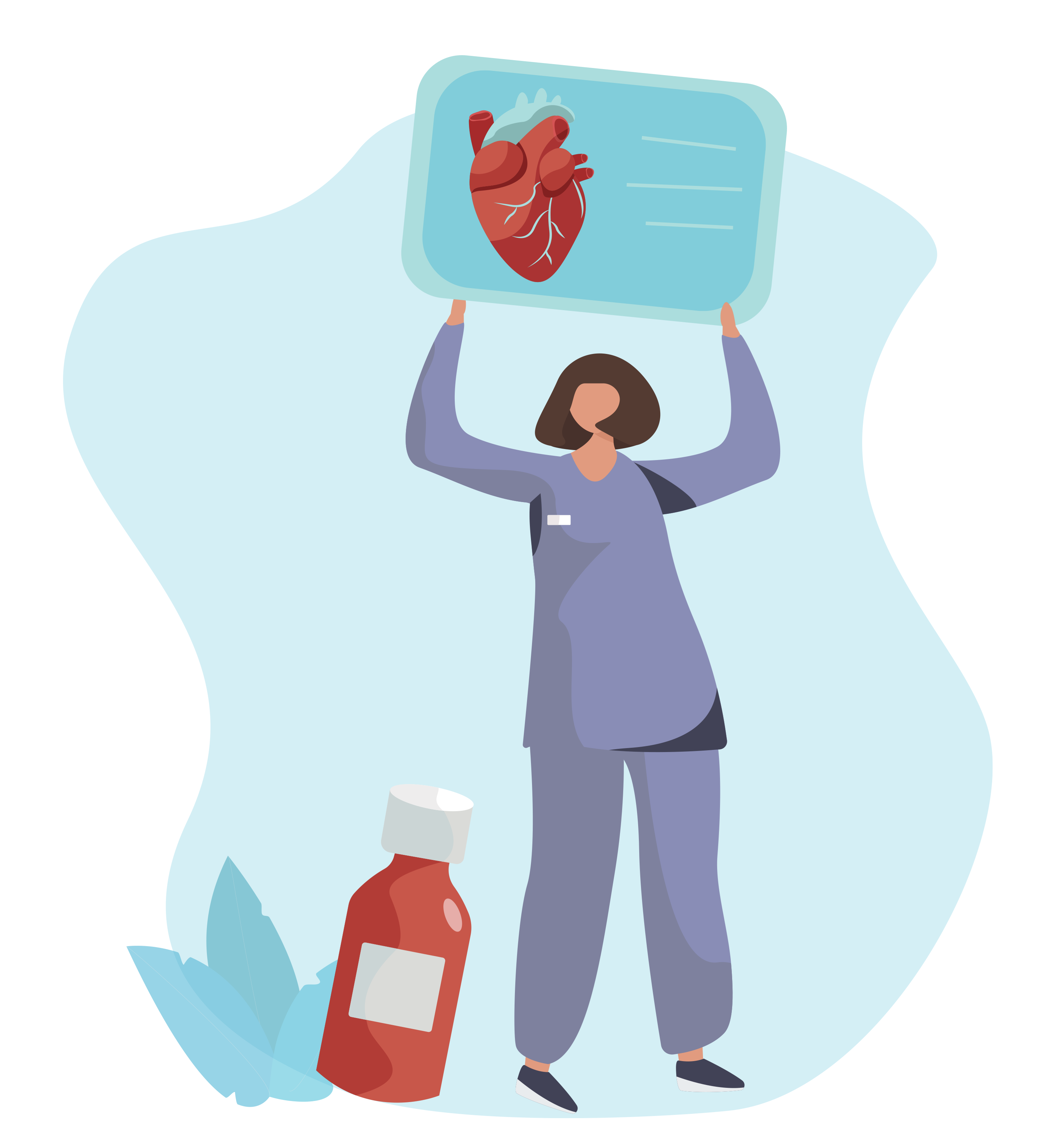 Your Sydney Cardiology Experience
Depending on the diagnostic tests required and / or ongoing treatment needs, you may be visiting us several times.
Appointment confirmation
A reminder notification will be sent via SMS the day before your appointment. If you are unable able to attend your appointment, you can call your selected clinic to reschedule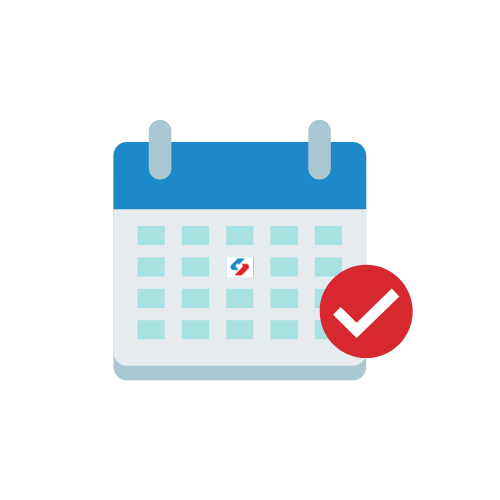 Cardiologist examination
(45-90 minutes) Prior to tests, you will be examined by one of our expert cardiologists. Your cardiologists will discuss your symptoms, health history and lifestyle. There will also be discussion of further testing or examinations that will assist in understanding your cardiac health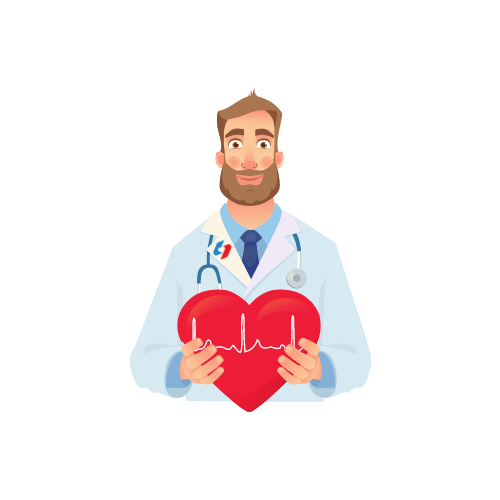 Specialist testing
The next step for many patients is to undergo initial testing. Your progress and results will be monitored by your cardiologist, who will be available to answer any questions you have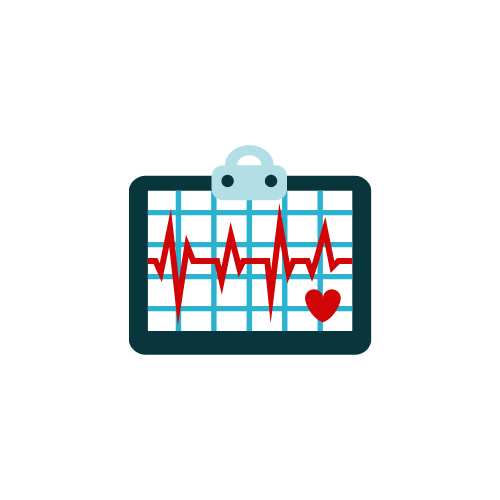 Comprehensive report
A comprehensive report will be sent from your cardiologist to your referring doctor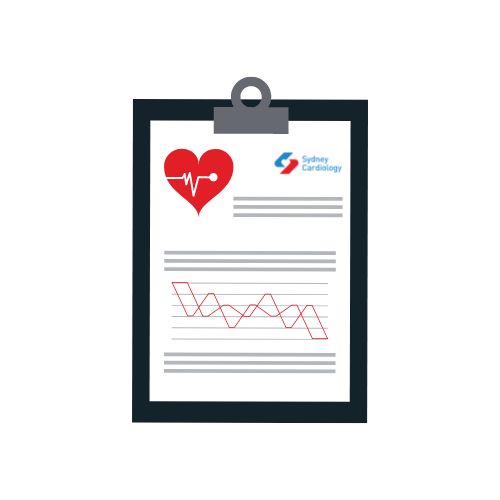 The day of your appointment
We recommend arriving 5-10 minutes before your scheduled appointment to allow enough time to provide any information we may need prior to your consultation. We also advise wearing a comfortable shirt that is easily removable to facilitate clinical examinations and tests.
What to bring to your appointment
Medicare/DVA card
Pension card
Private health insurance card
Referral letter
Recent pathology reports and x-rays
List of current medications

Common tests
Our common tests may require additional items. You can click here to find out more.
Parking within Sydney CBD is limited. Sydney City Cardiology is conveniently located a short 6–8 minutes walk from Wynyard, Circular Quay and Martin Place station. Paid parking is available through Wilson Parking on the corner of Bond and Pitt Street or within the Wentworth hotel on Bligh Street.
Our Bella Vista clinic is conveniently located in the Q Central Building , directly opposite Norwest Private Hospital.
Parking is available at the following locations:
Free parking at the front and underneath of the Q Central Building
Limited free parking on surrounding streets
In the Circa Retail Shopping Centre carpark, which is a 5 minute walk to the practice.
Our Chatswood clinic is located on the corner of Victoria Avenue and the Pacific Highway, a busy intersection. There is metered street parking available which is limited to approximately one hour.
Alternatively, our Chatswood clinic is a 5 minute walk from Chatswood train station and a 10–15 minute walk from the Chatswood Westfield parking station.
Our Parramatta clinic is conveniently located 100m from Parramatta Station. Alternatively, a free parking period is available within Westfield Shopping Centre.
Our Blacktown clinic is located on the corner block of Kildare and Balmoral Road, opposite Kildare Road Medical Centre and diagonally opposite Westpoint Mall (JB-HiFi exit).
The practice is a 5 minute walk from Blacktown station. Alternatively, free parking is available within Westpoint Shopping Centre, entrance from Alpha Street or Balmoral Street.
For any inquiries regarding our fee schedule, please contact your respective Sydney Cardiology Clinic to speak with reception.
On the day of your appointment, you will be provided with an itemised account for the services provided. All of our services are eligible for Medicare rebates, with a valid referral. Payment is required in full* on the day of your appointment, and our staff will facilitate your Medicare reimbursement to your nominated account.
Sydney Cardiology accepts payment via EFTPOS, cash, credit cards, and/or cheque.
*Please note rebates can take up to 48 hours.
Cancellation Policy
At Sydney Cardiology, we believe that it is your fundamental right to receive adequate and timely healthcare. As a patient, you can contribute to the right of access by trying to meet your appointments, and by alerting the clinic with sufficient notice when you cannot.
If you need to cancel or reschedule your appointment, we ask that you provide your clinic with a minimum notice of 24 hours. This will allow us to schedule another patient in this time slot. If we do not receive appropriate notice, we regret that a cancellation fee may apply.